Frightening Films
We are incubating frightening horror films with real ownership tokenised on chain.
Each film is infused with NFTs and the FEAR Crypto Coin:

Spine tingling benefits!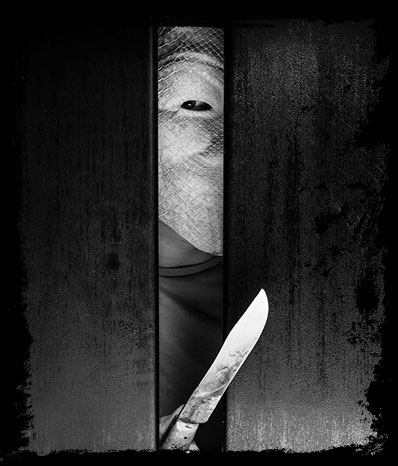 "Director's Cut": Own the rare extended version of the film with extra horrifying footage via our crypto film coin.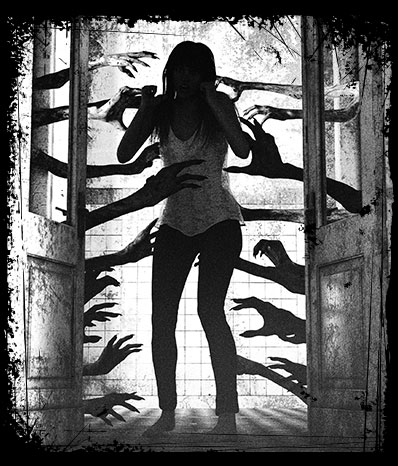 Side Chapters: A doorway into darker character chapters in the films.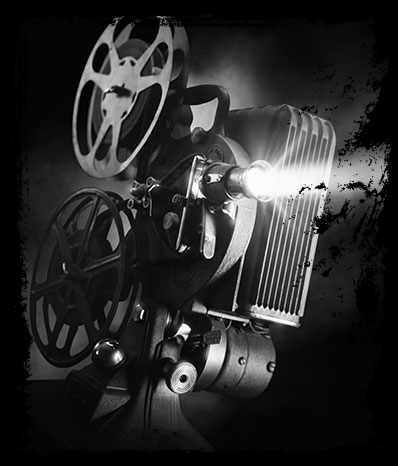 VIP: Access and see films early, attend premieres & much more.

FEAR INCUBATION FUND
If you are an aspiring horror film maker, you can apply for the FEAR incubation fund with a chance to get your film into the FEAR Horror Hub and even expanded into a feature!